Detenido en Elda (Alicante) por tener 100 plantas de marihuana en Elda tras ser arrestado por violencia de género    La Policía Nacional ha detenido en Elda (Alicante) a un hombre de 40 años, de nacionalidad española, al que atribuye un delito contra la salud pública, tras localizar en su casa una plantación de marihuana con 100 plantas y 60 esquejes. Los agentes descubrieron la plantación después de detener al hombre, en un primer momento, por un supuesto caso de violencia de género. En total, acumulaba 17 kilos de la droga.    Según la Comisaría provincial, los hechos tuvieron lugar el pasado domingo cuando agentes de la Comisaría de Elda detuvieron a un varón por un presunto delito de violencia de género. Mientras el detenido se encontraba en dependencias policiales, los investigadores tuvieron conocimiento de que esta persona pudiera traficar con sustancias estupefacientes, concretamente marihuana.    Con el consentimiento del detenido, los agentes accedieron al día siguiente a su domicilio a fin de corroborar las informaciones obtenidas y descubrieron una plantación 'indoor' de marihuana repartida por diversas estancias y compuesta por 100 plantas y 60 esquejes de esta sustancia, con un peso aproximado de 17 kilogramos.    Además, los agentes se incautaron de 13 focos de luz y cuatro ventiladores necesarios para el montaje y mantenimiento de la plantación. El detenido tenía un enganche ilegal que abastecía el clandestino invernadero de corriente eléctrica. Por tales hechos fue detenido en ese momento por un delito contra la salud pública, pasando el mismo día a disposición del juzgado de Instrucción número 3 de Elda.
For the original version including any supplementary images or video, visit http://www.europapress.es/comunitat-valenciana/noticia-detenido-elda-alicante-tener-100-plantas-marihuana-elda-ser-arrestado-violencia-genero-20180220134029.html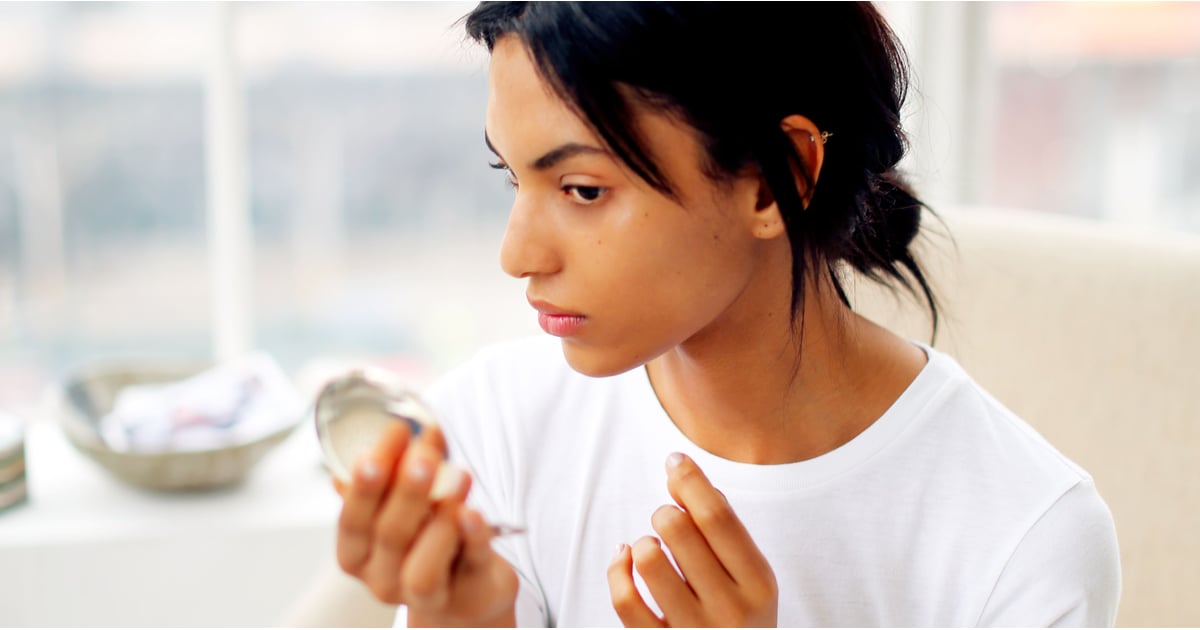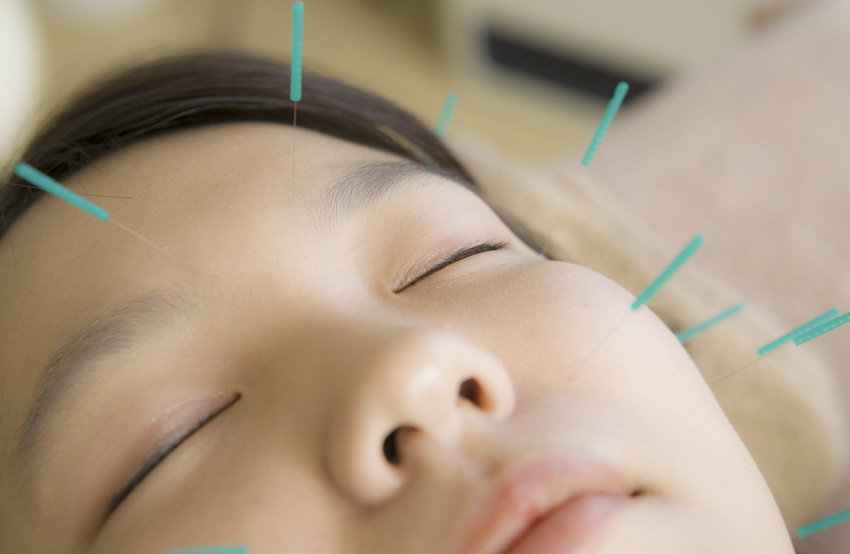 Chen YC, Qi WL & Kong KM. (2006). Rat Acute Spinal Cord Injury: the Effect of Electroacupuncture on the Level of Nerve Growth Factor and Its Receptor. Chinese Journal of Clinical Rehabilitation. 10(11): 129-131. 3. Wang, X., Jin, T. & Ma, S. L. (2014). Red glow with acupuncture and medication curative effect observation of 96 cases of facial paralysis.
For the original version including any supplementary images or video, visit http://www.healthcmi.com/Acupuncture-Continuing-Education-News/1814-acupuncture-found-effective-for-bell-s-palsy